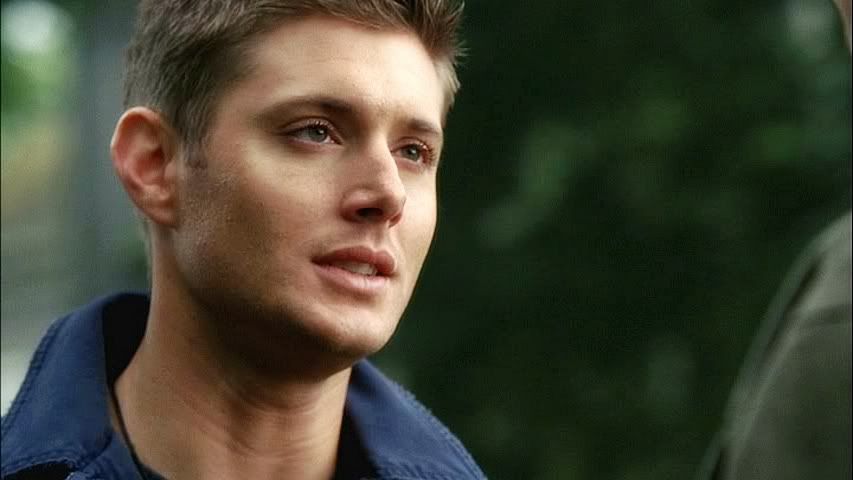 This cap is from 3x01 "The Magnificent Seven".
Click to see the full-sized cap.

Yes, I realize yesterday's cap was from this same episode. Whatever!

So, so very tired and exhausted from a long Sunday. No wonder I started working on the Name That Cap Challenge post by mistake. Oooops! Not Tuesday yet.

There's another Random Cap Attack for your drooling pleasure.

Have a good Monday folks. *hugs*