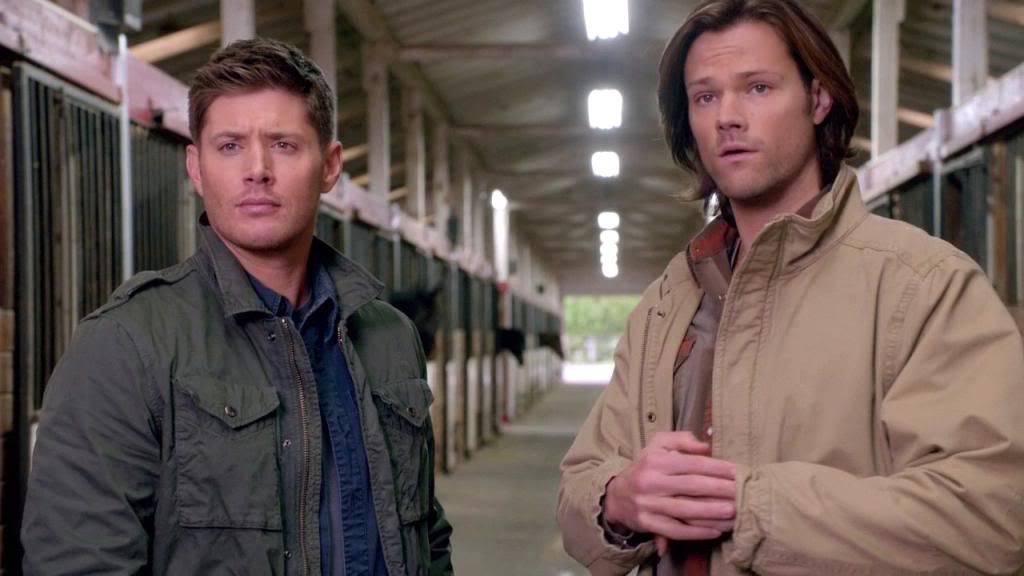 This cap is from 8x14 "Trial And Error".
Click to see the full-sized cap.

So happy to hear the official news that SPN will be around for a 10th season! Another season of looking at these 2 handsome mugs. :D

Thursday was busy, but not all bad and the sun was out once again. It was so warm it almost felt like spring.

Jensen's first appearance on Dark Angel for today's Random Cap Attack.

A new Name That Cap Challenge is up.

Have a good Friday folks. *hugs*