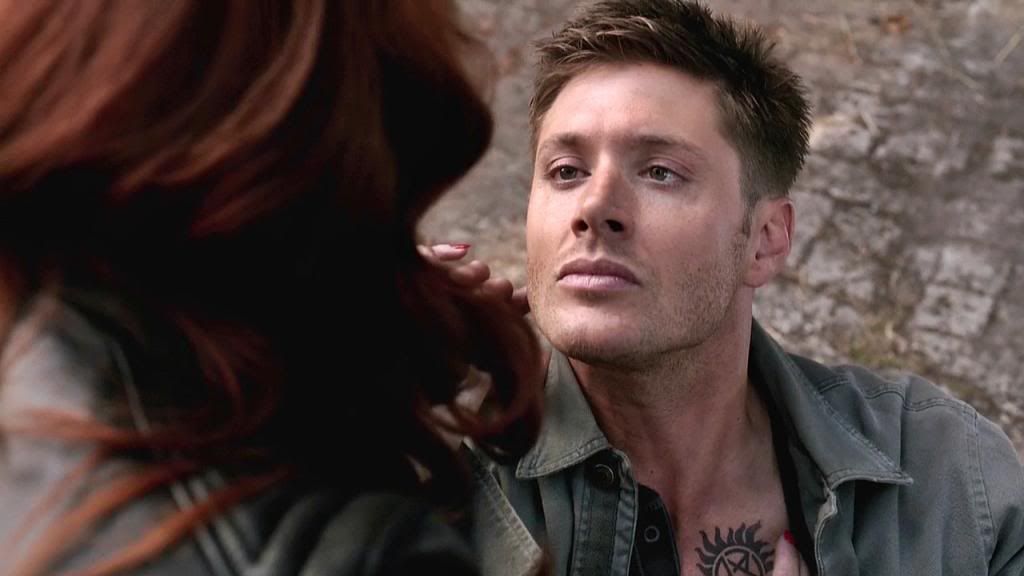 This cap is from 9x02 "Devil May Care".
Click to see the full-sized cap.

I cannot wait for another showdown between Dean and Abaddon!

Nothing more frustrating than waiting hours for a show to download only to have it quit when it's 94% done. Gah!!!!!!

It's yummy Jason Teague week for the Random Cap Attack posts.

Still have to get caught up with Storify for the SPN Production tweets. Thank goodness there's no new SPN ep this week or I'd really be in trouble.

Have a good Monday folks. *hugs*