4 people guessed correctly:
pushistyj_koshk,
taralyngrady,
wataru_kisugi, &
lisaj67.

Congrats to the 4 who got it right. :)


Thank you all for your input from last week. Sounds like you're all eager for the challenge to continue over the summer hiatus and since I've got plenty of caps left I'm happy to oblige. :)





Ready for the next cap? Good Luck!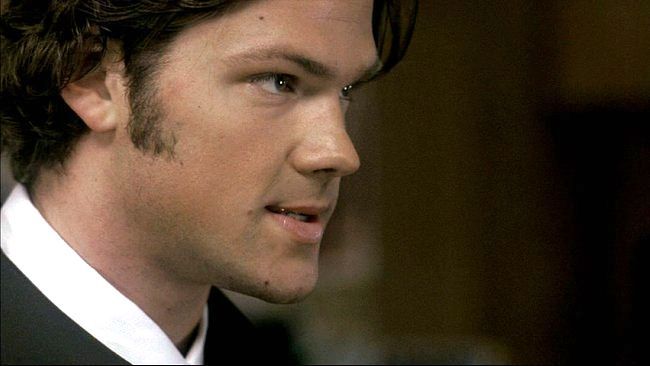 What episode is this cap from? [Give me the answer as the title, not the ep number or it will be discounted.]

YOUR FREE CLUE: Today's cap is from Season 1 or 2.

You have until I post the next cap on Friday, May 23rd to comment with your 3 guesses.