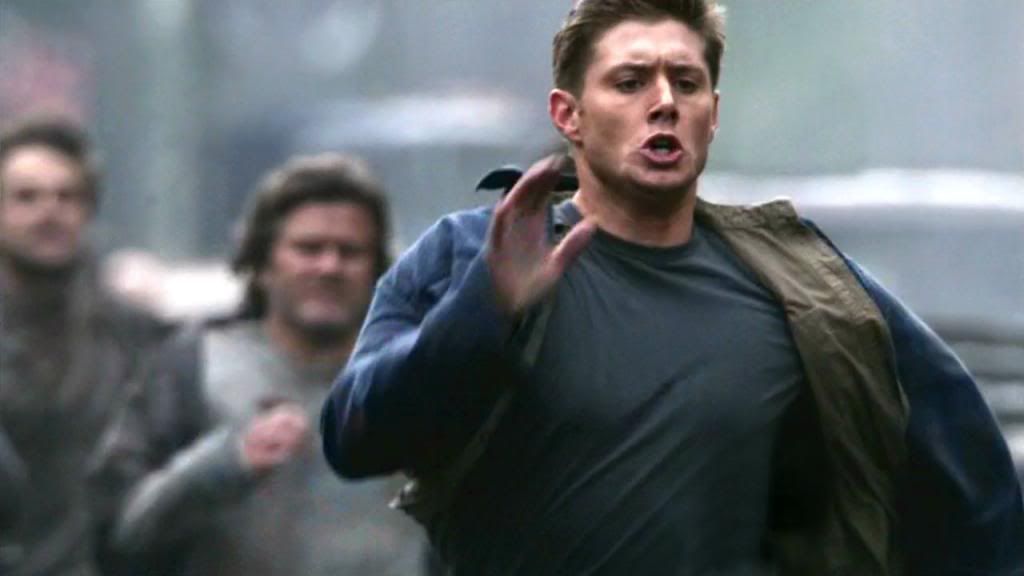 This cap is from 5x04 "The End".
Click to see the full-sized cap.

Love this moment when Dean's running from people infected with the Croatoan virus.

Nope, still haven't reviewed 9x23 yet. I'm still processing it all, trying to sort out how I feel about it.

The boys from S1 in today's Daily Fanart.

In case you didn't cry enough over the season finale, here's another chance thanks to an amazing fanvid.

Have a good Thursday folks. *hugs*