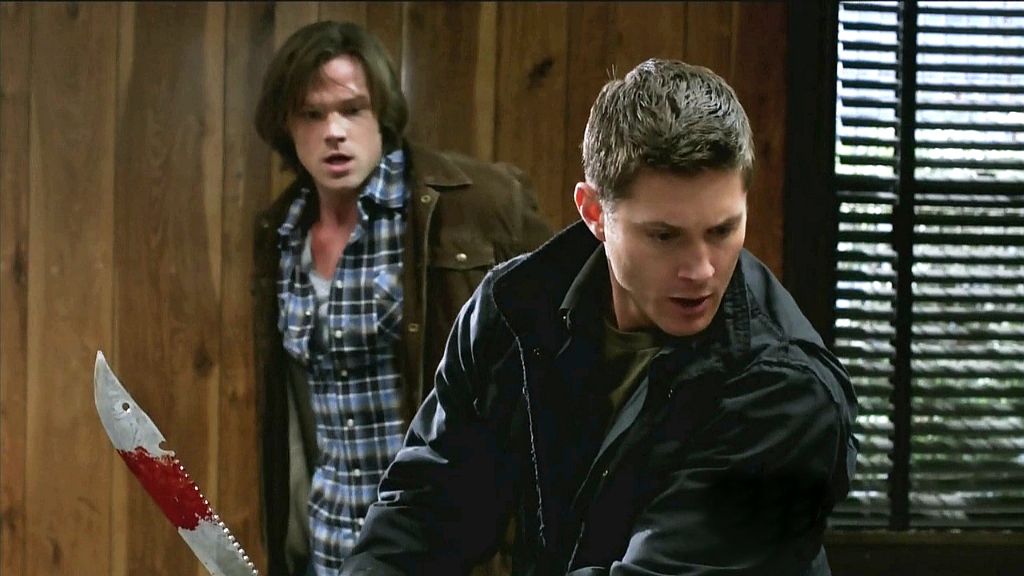 This cap is from 6x19 "Mommy Dearest".
Click to see the full-sized cap.

Dean & Sam taking out the Jefferson Starships. We switch to a different theme tomorrow.

It's so easy to get sucked down the youtube old music nostalgia rabbit hole. *le sigh*

Look! I got my review of the season finale done finally! :D

Tried to work on the Storify links, but of course it didn't wanna play nice with Chrome. Will try again later today with FireFox.

Have you seen some of the pics of the guys at JIBCon this weekend??? OMG *swoons* Why can't VanCon come faster?

Have a nice Sunday everyone. *hugs*