8 people guessed correctly:
taralyngrady,
pushistyj_koshk,
kinkthatwinked,
cherry916,
sandy79,
wataru_kisugi,
warriorgal, &
lisaj67.

Awesomesauce! Everybody got it right. :D



Ready for the next cap? Good Luck!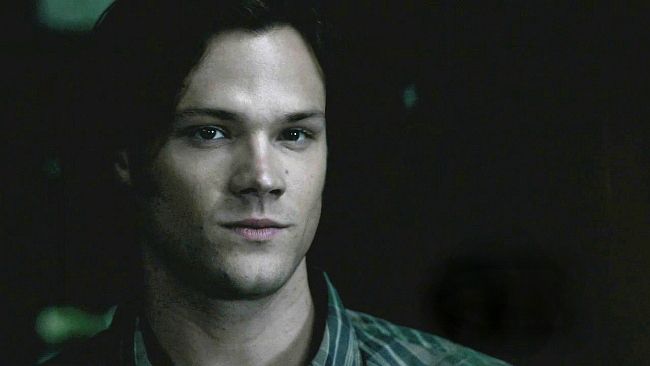 What episode is this cap from? [Give me the answer as the title, not the ep number or it will be discounted.]

YOUR FREE CLUE: Today's cap is from Season 6 or 7.

You have until I post the next cap on Tuesday, July 1st to comment with your 3 guesses.