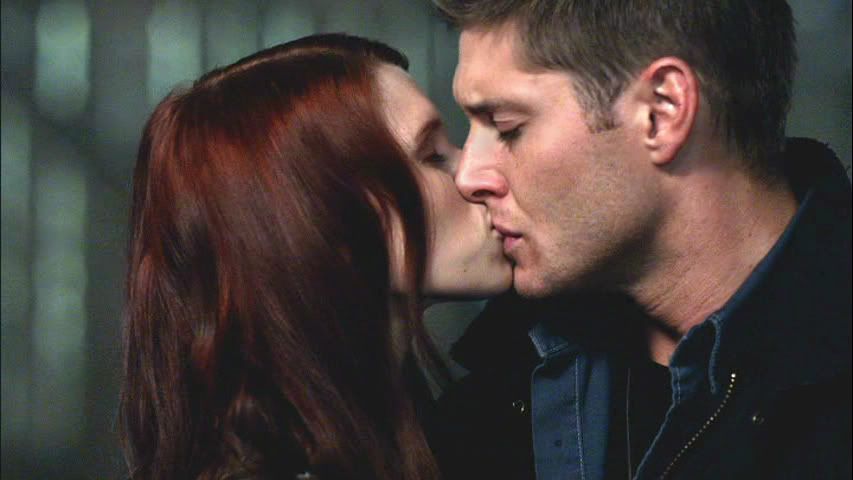 This cap is from 4x10 "Heaven And Hell".
Click to see the full-sized cap.

That beautifully sad kiss between Dean and Anna.

Traffic was simply CRAZY Thursday. Everyone out and about getting last minute supplies for the big 4th of July weekend. Everyone was out on the roads!

Today's SPN Episode Title Cap is from 9x12 "Sharp Teeth".

A new Name That Cap Challenge is up.

Have a good Friday folks and happy 4th of July to my fellow Americans! Celebrate safely. :D *hugs*