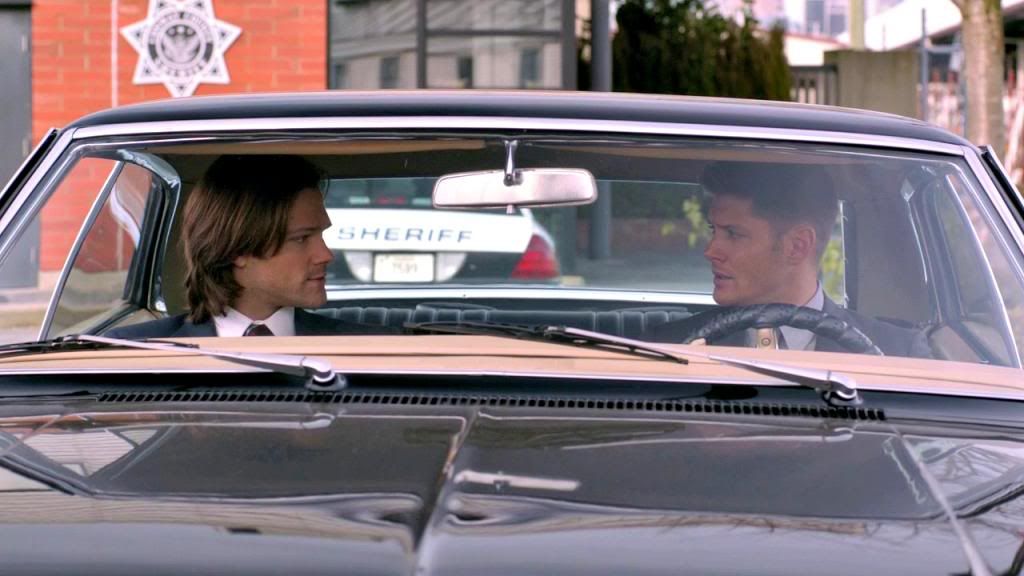 This cap is from 8x18 "Freaks And Geeks".
Click to see the full-sized cap.

Boys in the car for Impala Sunday. :)

Very rainy Saturday. I appreciate the rain in this very dry summer, but sheesh! such a soaker!

Been getting home too late and too exhausted to do anything with my VanCon photos/videos. Fail! :(

I did transfer them all to a flash drive though, so I can work with them easier.

Jensen tweeted again. I can't tell you how happy that makes me. :D

In the process of trying to catch up on Twitter from last week so I can do more Storify links.

Have a nice Sunday everyone. *hugs*