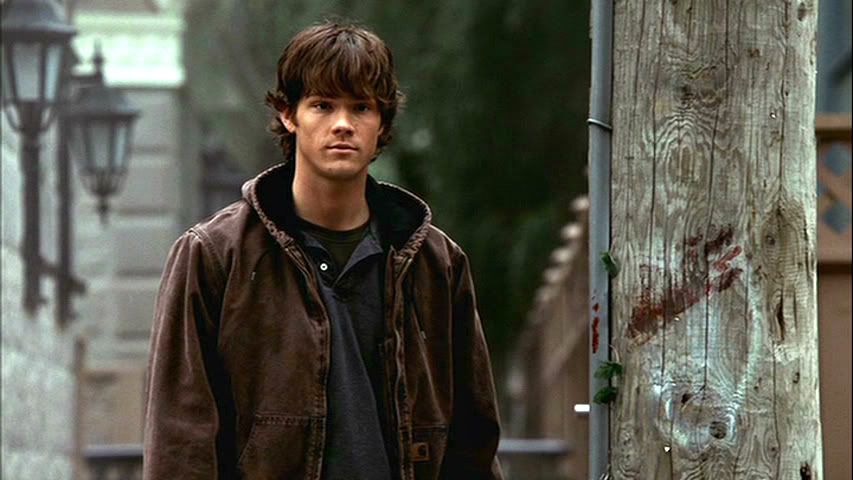 This cap is from 1x06 "Skin".
Click to see the full-sized cap.

A young, hoodie-wearing Sam for your Sammy Tuesday.

The laptop is continuing to give me grief. Tried a solution from online and it didn't work. *sigh*

Jensen joining Twitter makes an online list.

Storify links have been posted for Tweets over the past 2 weeks.

Have a good Tuesday folks. *hugs*