Five days in. A little late, but what can you do? *shrugs*



I'm almost embarrassed to admit I have no idea which episode this image of Dean is from.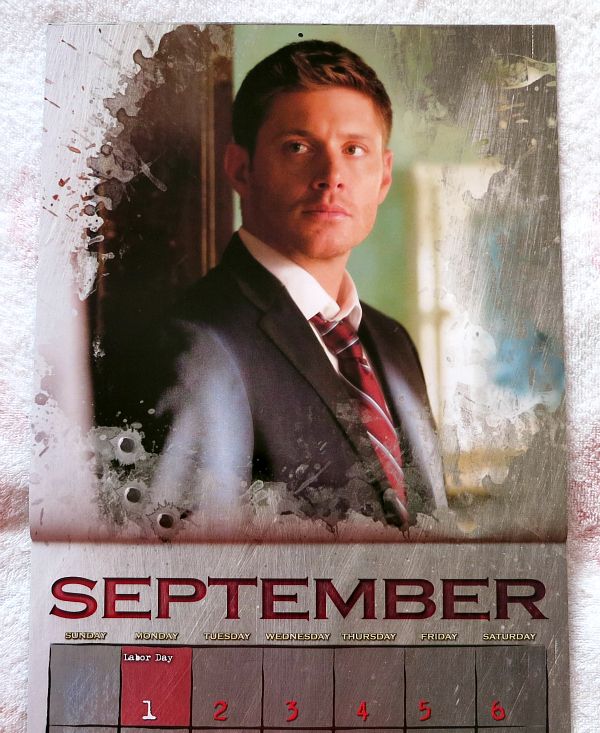 I don't know which ep this quote is from either.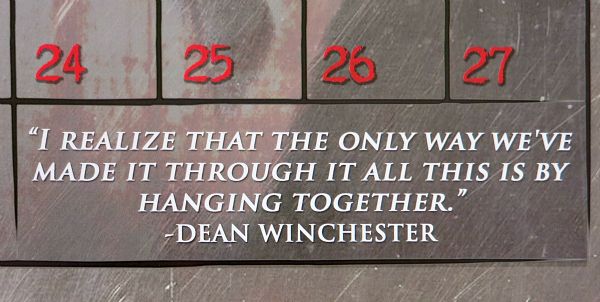 And I can't place this Sam image. MAJOR FANGIRL FAIL! *sigh*



However, I DO know this pic is from S8's "The Great Escapist".