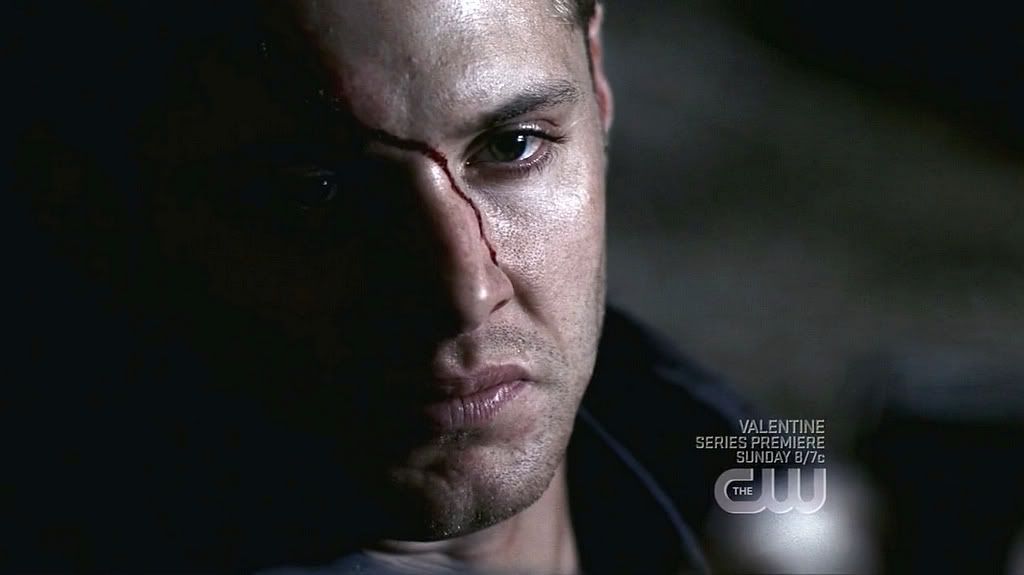 This cap is from 2x22 "All Hell Breaks Loose, Part Two".
Click to see the full-sized cap.

This is how I feel about real life at the moment.

Soooo sleepy most of the time. Seems I just can't get enough. The scary part is fighting to stay awake while driving. Never been a coffee drinker, but maybe it's time to start?

I'm looking for a co-monderator (or 2) to help me run positively_spn. Anyone interested?

Have a good Wednesday folks. *hugs*