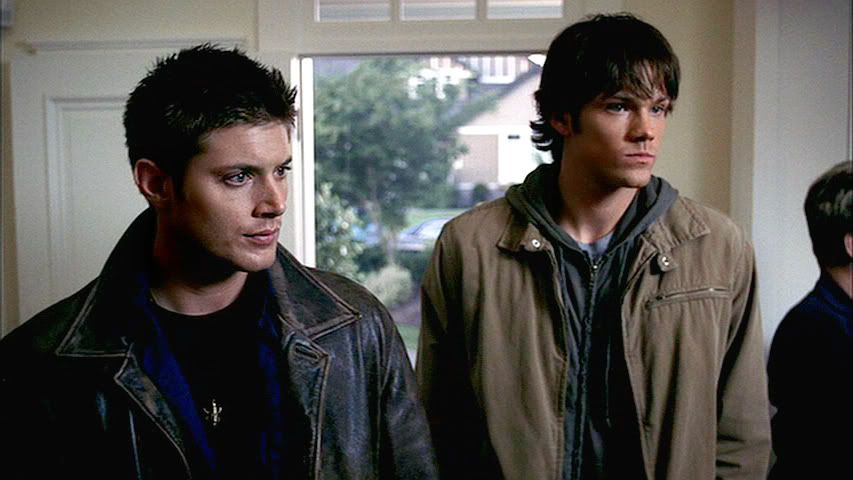 This cap is from 1x05 "Bloody Mary".
Click to see the full-sized cap.

So young way back in Season 1, but then we really didn't realize it back then.

Apologies for mentioning my Twitter & Instagram in yesterday's post and then not linking to them.
Twitter: @spndeangirl // Instagram: ralval73

Got a lot of catching up to do this weekend. Fallen way behind on capping and posting VanCon photos.

Have a good Friday folks. *hugs*