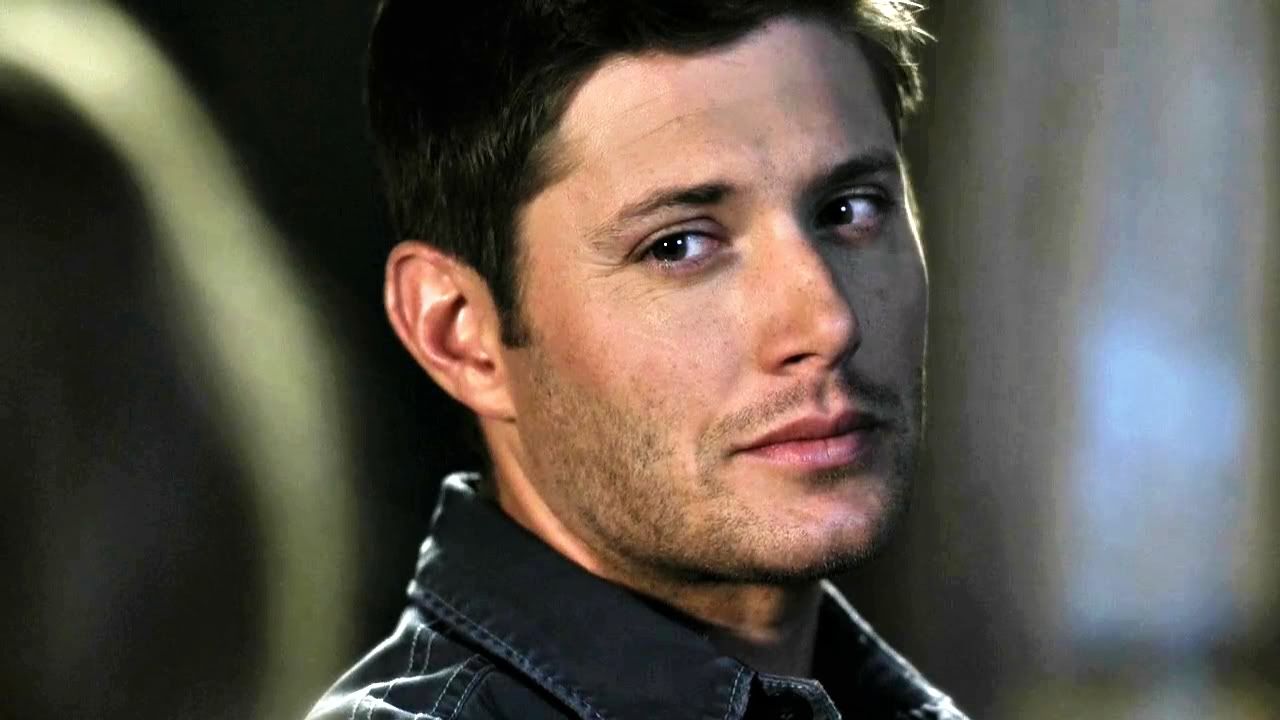 This cap is from 7x04 "Defending Your Life".
Click to see the full-sized cap.

I really need to get/fix more caps from the 7th season. I swear there's only caps from 3 episodes in my S7 Photobucket folder. Terrible!

Got caught up in watching a bunch of videos from this weekend's TorCon. Fun times for sure!

You HAVE to watch the video of Jensen singing at the end of the con. OMG Can we have this happen at every con, please!

Finally got those SPN 2x21 Highlight Caps posted. Go and enjoy the goodies!

Still need to catch up over on Storify from the week and all the TorCon happenings.

Have a good Monday folks. *hugs*