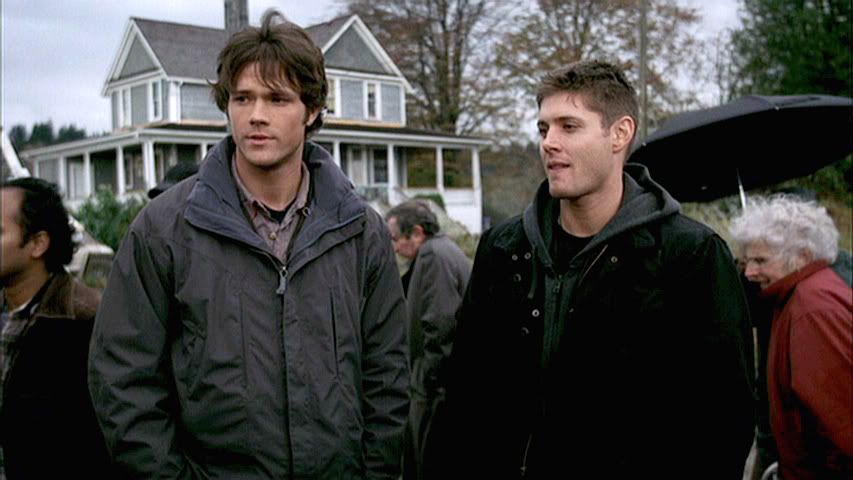 >
This cap is from 1x12 "Faith".
Click to see the full-sized cap.

In reflection of the current season - another time when Sam was desperate to save Dean's life.

Friday was long, as they often are. Bad weather and lots of traffic. Bleh.

So we did get a sneak peek video yesterday. Yay! And what a clip it is!!! OMG If you haven't seen it yet, head on over HERE.

Have a good Saturday everyone. *hugs*