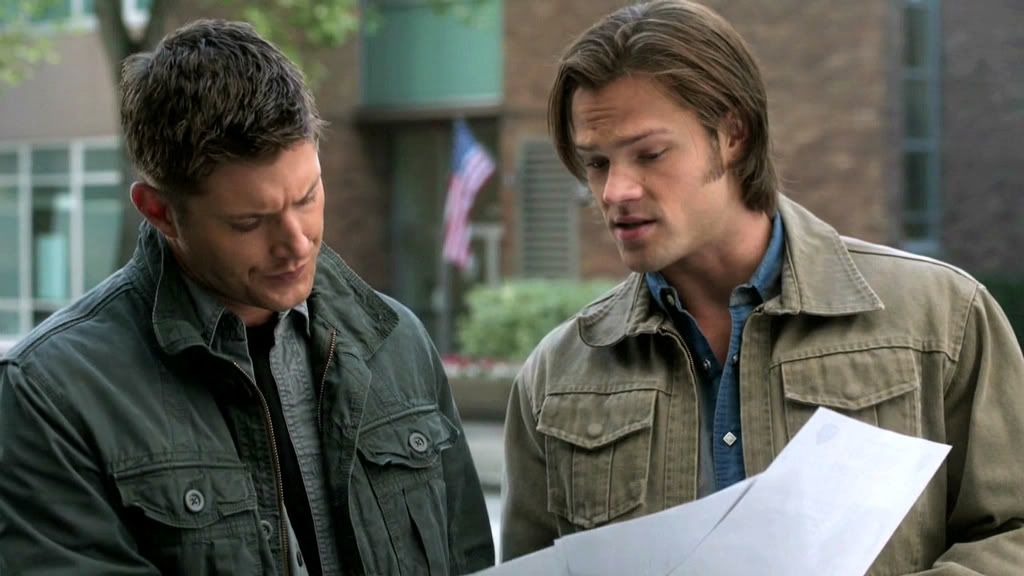 This cap is from 6x05 "Live Free Or Twi-hard".
Click to see the full-sized cap.

We should see the brothers working together again like this very soon. :)

Wednesday was far longer than it should have been.

Was kind of sad to read negative comments about the SPN ep this week. I loved it so much. Can't see why people are so upset. I loved demon!Dean, too but he couldn't last forever.

Finally did the big catch up on Storify. Took me all night, doing it the hard way...adding each tweet with Storify's browser app. Still need to do Tuesday & Wednesday.

Have a good Thursday folks. *hugs*