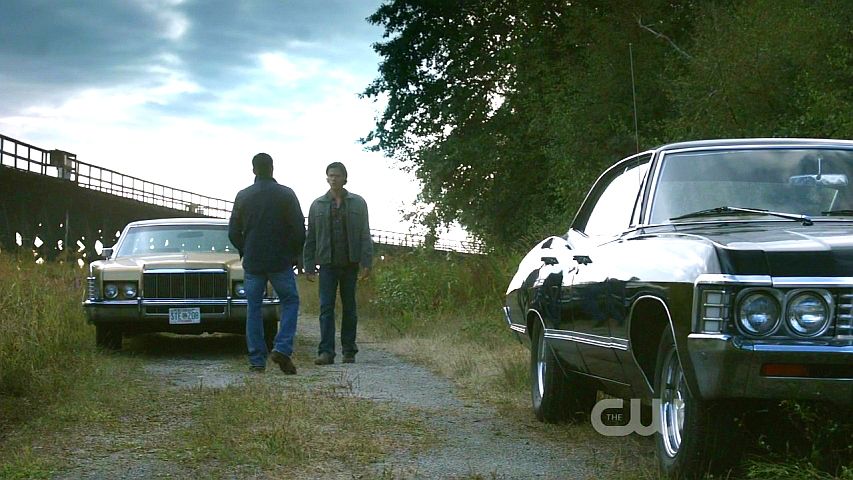 This cap is from 5x04 "The End".
Click to see the full-sized cap.

Thank you
borgmama1of5 for your numbers of 5 & 47. You'll see today's cap is from Season 5, Episode 4. Yeah, see what I did there? ;)

Hey, you! Yeah, you. Wanna get in on this number thing? You still can!

Please give me 2 numbers: the first one has to be 1-9, the second number can be any 2-digit number you like. I'll take your numbers and try to use them to come up with better choices for these posts from my stash.

A couple of videos from the 200th Episode Party in LA - Warning! The post & 2nd video contains spoilers behind the cut.

A new Daily Fanart of Jared from VanCon 2014 is also posted.

And last, but not least...the last of my VanCon 2014 Karaoke videos, appropriately enough of fans singing "Carry On Wayward Son".

Phew! That's it for today. Monday was a long, long day and I'm beat.

Have a good Tuesday folks. *hugs*