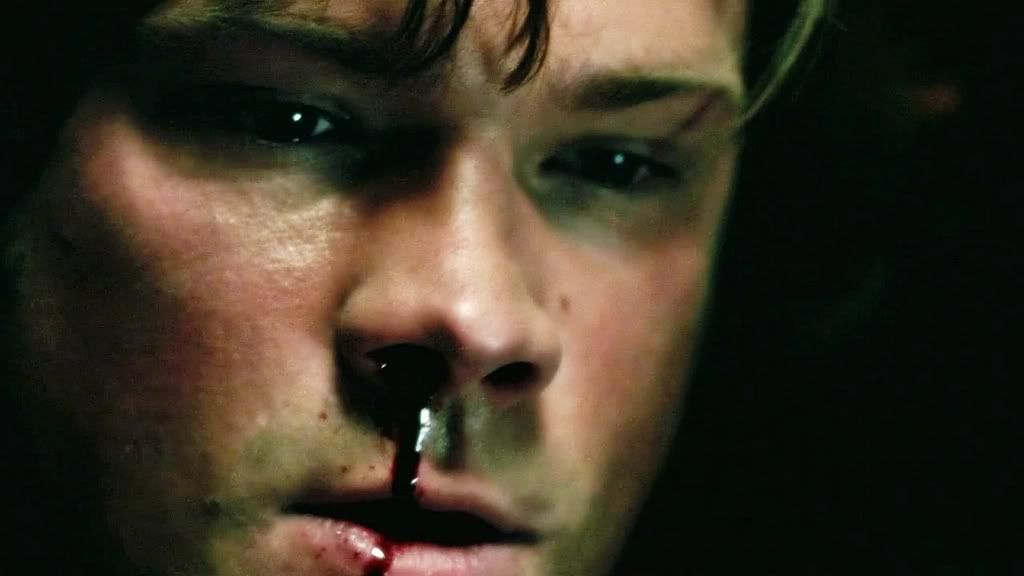 This cap is from 4x07 "It's The Great Pumpkin, Sam Winchester".
Click to see the full-sized cap.

Thank you
jennygeee for your numbers of 4 & 72. You'll see today's cap is from Season 4, Episode 7.

I'm sorry about the lack of posts. It's just not in me today. Wednesday was not a good day/night and I'm still not feeling like doing anything.