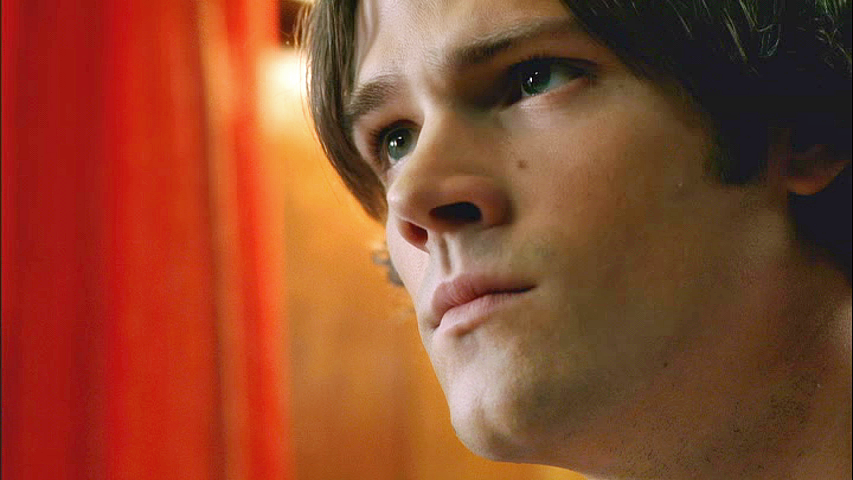 This cap is from 3x02 "The Kids Are Alright".
Click to see the full-sized cap.

Thank you
sandy79 for your numbers of 3 & 29. You'll see today's cap is from Season 3, Episode 2. I do love the red curtains in this scene between Sam and Ruby.

Sick of all this frigid, cold weather! Brrrr. Looking forward to more normal temps and some good old rain.

I haven't forgotten about my Crazy Idea...just mulling things over and trying to figure out the first step to take. I'm eager to make this a reality!

Have a nice Sunday all and...Go Hawks! *hugs*