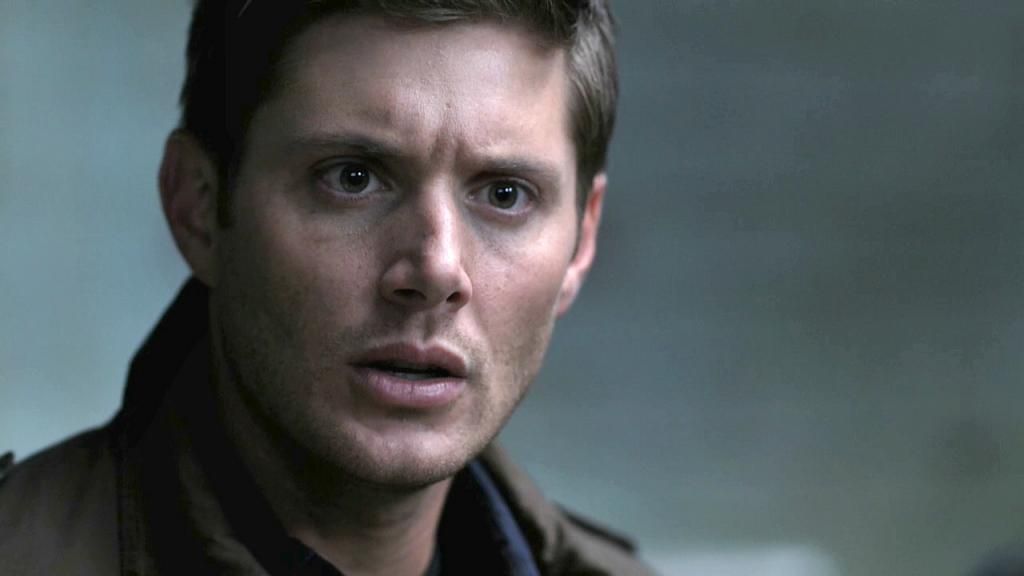 This cap is from 7x01 "Meet The New Boss".
Click to see the full-sized cap.

Fixed some more caps overnight...after I woke up from my turkey-induced nap. Heh.

Christmas time is officially here! Hope I start to actually feel it soon.

My stupid laptop froze up 4 or 5 times in the wee hours this morning. Stupid Mavericks! So ready to ditch this OS for Yosemite...soon! It HAS to be better, right?

Not looking forward to being out in the insane traffic today...yikes.

Have a good Friday everyone...and safe Black Friday shopping. *hugs*