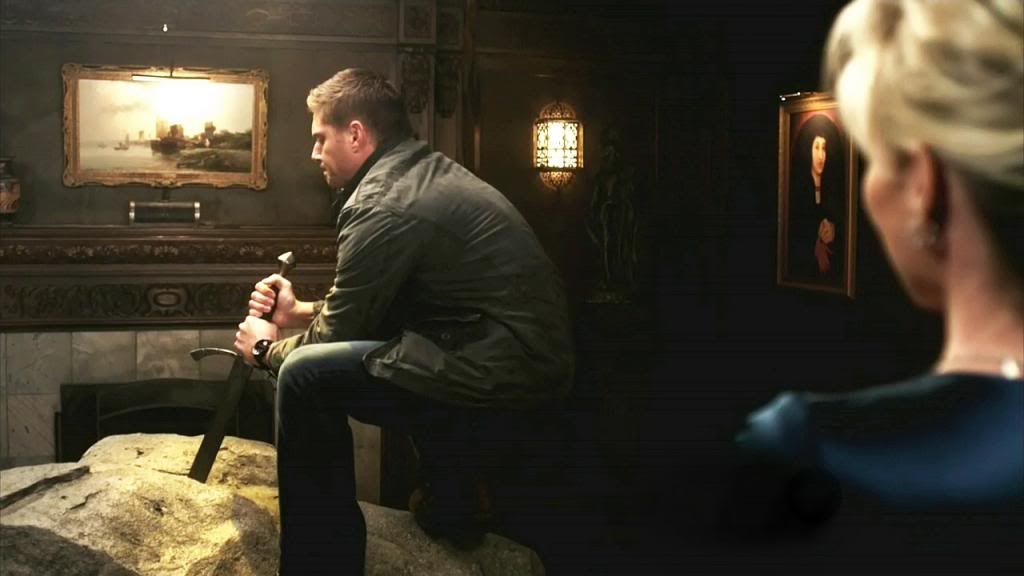 This cap is from 6x12 "Like A Virgin".
Click to see the full-sized cap.

Yeah, I'd be enjoying that view, too. Oh, wait, I am. *g*

It's sooooo annoying when over-the-air digital TV breaks up. It's like listening to a record skip endlessly. Gah!!!!

Want a giggle? Check out these funny videos that point out what's wrong in movies.

Caught up over on Storify again.

Have a good Saturday everyone. *hugs*