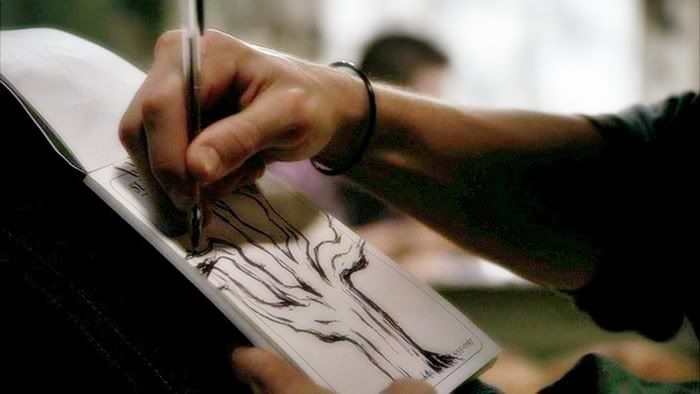 Today's cap is from Season 1's "Home".
I'm trying to post this from my phone. Hope it works. Trying to do HTML with auto-correct is a pain in the butt!

Anyway, I wanted to try and give you something since my internet is down again. *sigh* With any luck, all will be back to normal by later tonight.




Posted via m.livejournal.com.