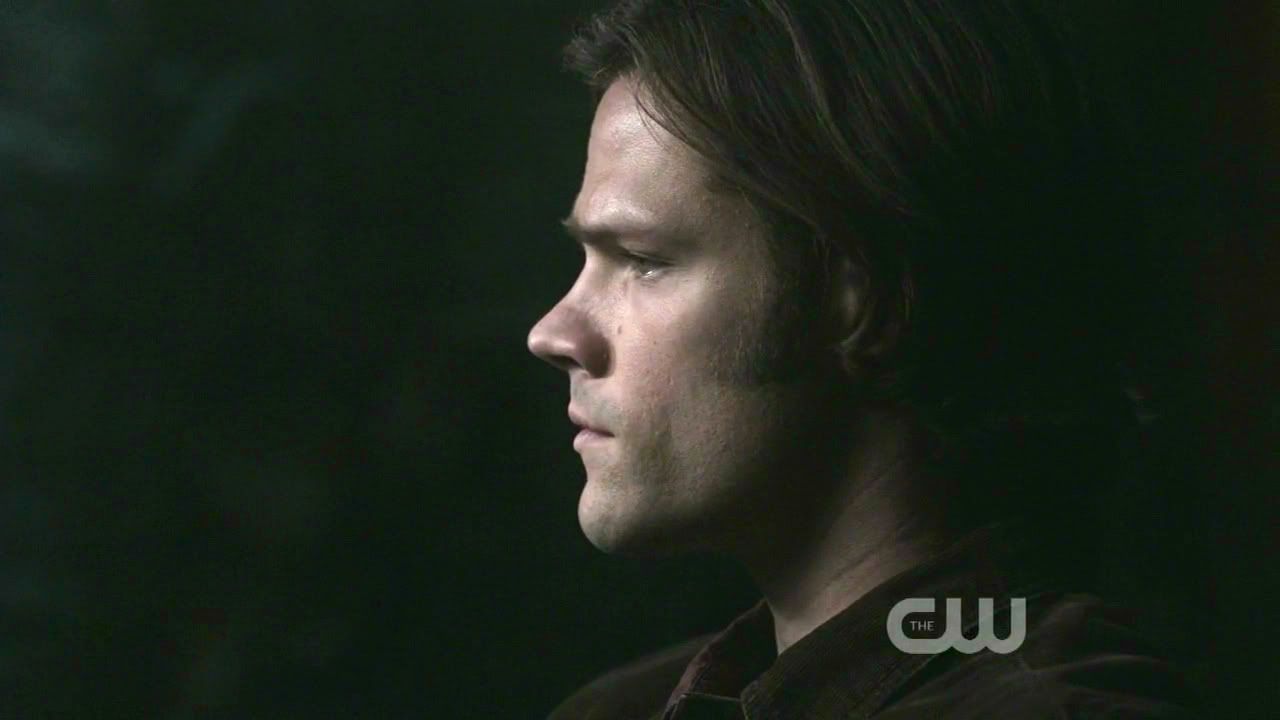 This cap is from 5x07 "The Curious Case Of Dean Winchester".
Click to see the full-sized cap.

Love this one of Sam all serious as he plays poker to save Dean's life.

Went to 3 different malls last night looking for that SPN 2015 Calendar. Saw calendars for every other show on the map, but no SPN. The search continues today!

Weather's going to be bitter cold again for the next several days with highs only in the 30s and lows dipping into the 20s. Brrrr.

Have a good Tuesday folks. *hugs*