As many of you know, I just bought the single SPN Calendar that is not by Creation Entertainment. Yeah, the ones by Creation were tempting, and I probably would have bought them if I hadn't gotten this one, but buying this single calendar at a store was easier and cheaper. A much better option for me right now.



This calendar by Universe is really nice, with most of the images coming from the last big photo shoot of the actors and the most recent seasons. You also get an extra little pic at the bottom of each month along with the big, main image. Sweet! So I'll be sharing those as well.

The lovely cover from Season 9.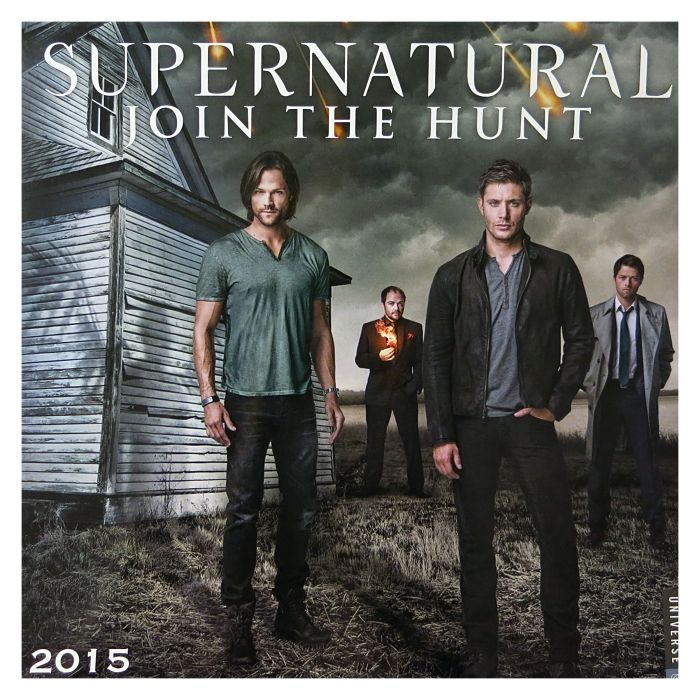 From 9x08 "Rock And A Hard Place".



This is the small pic in the bottom left corner...also from "Rock And A Hard Place".