I should have posted this last night/early this morning, but I forgot to get the caps. Bah. So here's a late evening post (just before midnight!). Want to get these S10 caps posted before next Tuesday when the show comes back from hiatus.

Reminder: I do add a few effects to each one of these. I try to keep it subtle though so the overall feel of the original isn't lost.

This was a tough one to get because the camera was tilting up on Sam and it's always tough to get in-focus caps when the camera's moving. Grrr.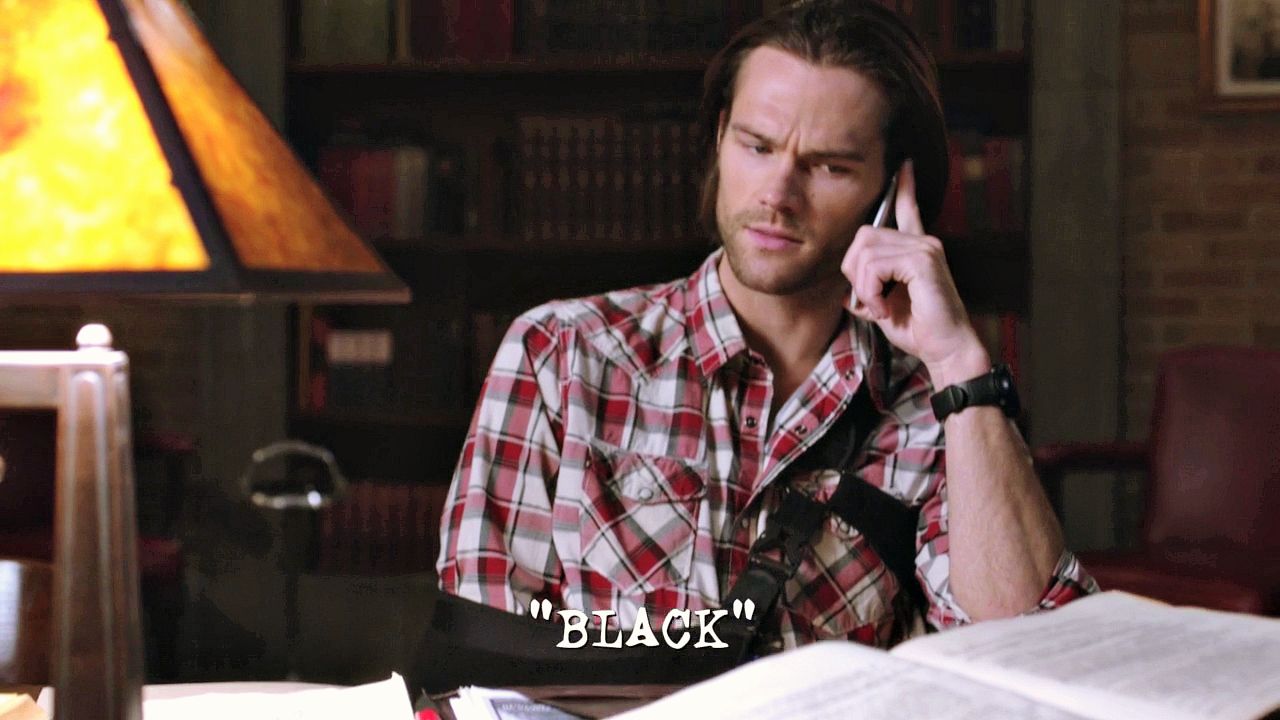 Click to see the full-sized cap.