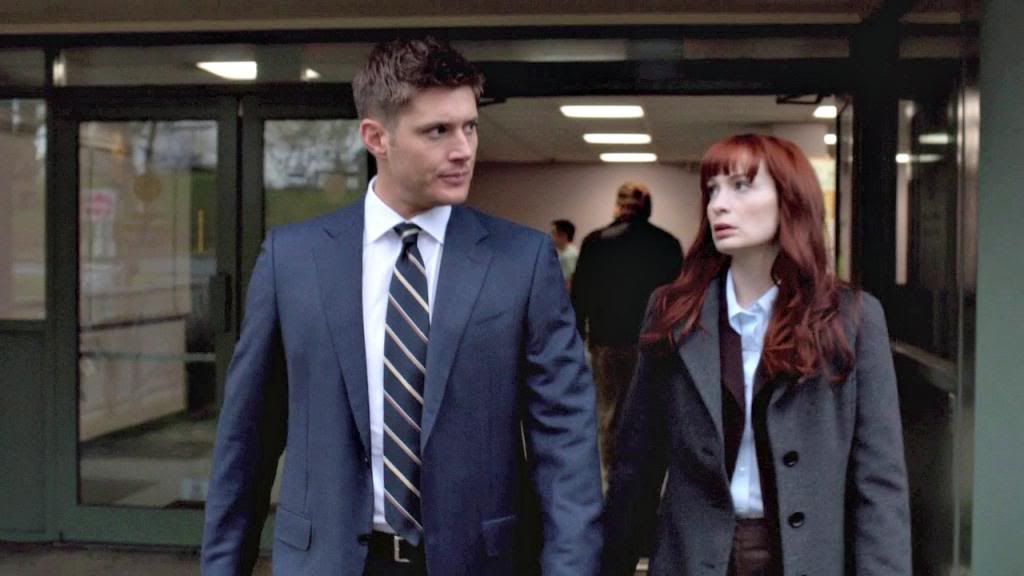 This cap is from 8x20 "Pac-Man Fever".
Click to see the full-sized cap.

Looking forward to the next SPN ep. ;)

How would you like a box of rattlesnake tails? I know where you can get some for $10.

Started getting Tweets rounded up for updating Storify. Slow process, but I'm making progress.

Have a nice Sunday all. *hugs*