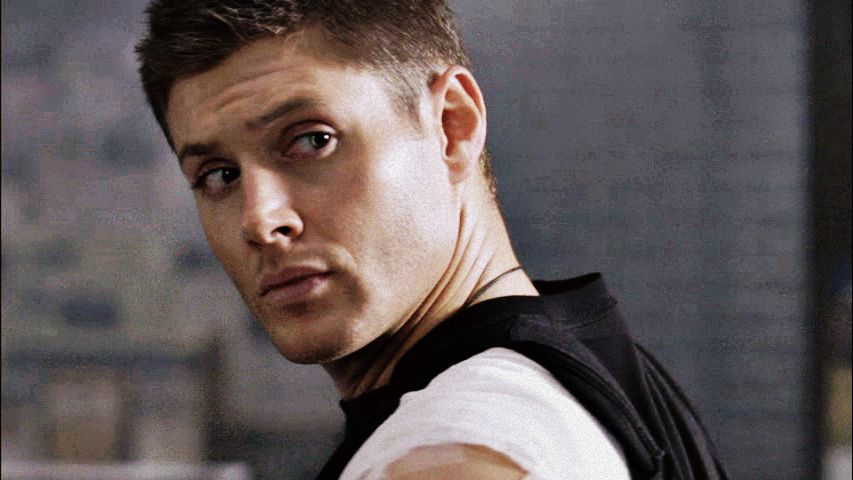 This cap is from 3x12 "Jus In Bello".
Click to see the full-sized cap.

Classic over-the-shoulder-look from Dean.

Where did the weekend go? Crazy. Hugs to my East Coast friends as I know y'all are about to be hit by a huge snow storm. Stay warm!

Storify Tweets have been updated - Finally!

Have a good Monday folks. *hugs*