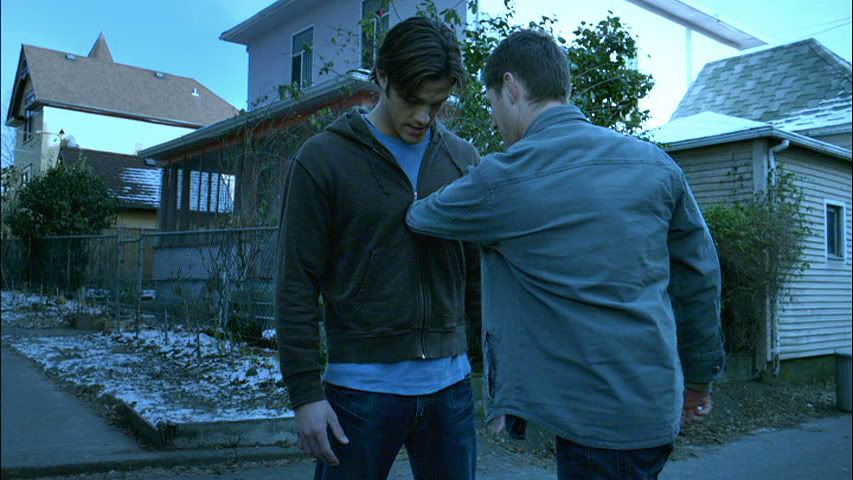 This cap is from 4x15 "Death Takes A Holiday".
Click to see the full-sized cap.

DEAN: "Am I making you uncomfortable?"
SAM: "Get out of me."
DEAN: "You're such a prude."

Starting to see some flowers and tress blooming. It's been so warm here lately they're all thinking it's spring already.

Changed my mood theme and added in some new icons to my journal. People make so many amazing icons that I wanna use them all! So tough to choose.

Been thinking a lot about my Crazy Idea from November and I think I'm almost ready to set up the LJ Community. I'm thinking of naming it something like SPN Convention Catalog. What do you think?

Have a good Thursday folks. *hugs*