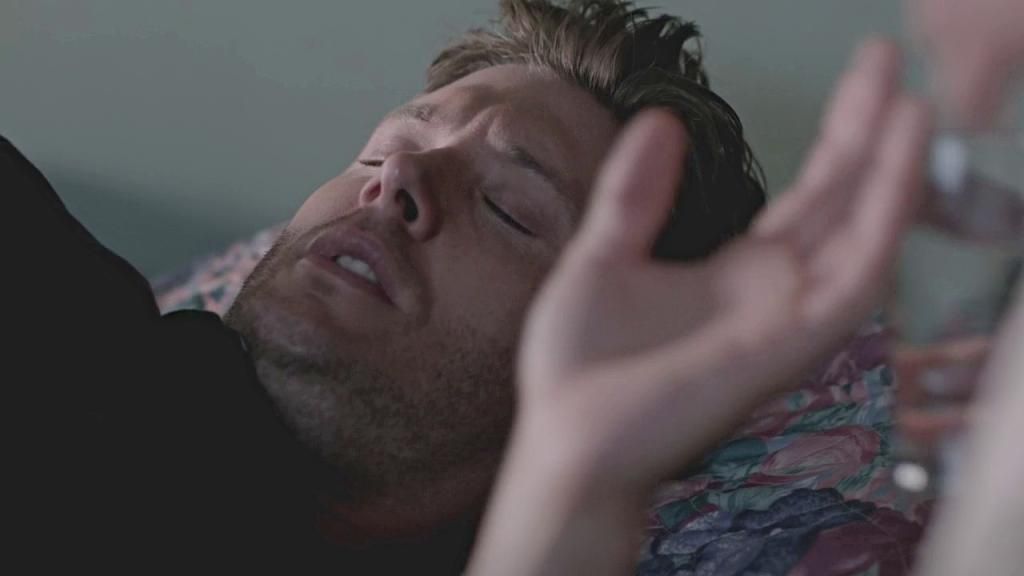 This cap is from 10x01 "Black".
Click to see the full-sized cap.

Groggy Dean...seems fitting.

The waiting continues...and the tiredness.

Sorry that I'm not posting too much this week. I should be capping and making fanarts and such, but in the evenings I just want to vegetate and relax & try to forget about my troubles.

Have a good Wednesday folks. *hugs*