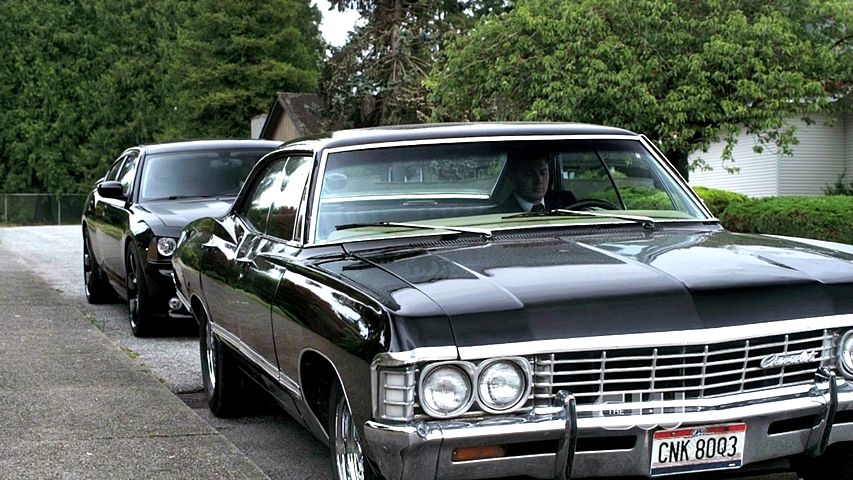 This cap is from 6x03 "The Third Man".
Click to see the full-sized cap.

That time when Dean & the Impala out-raced Sam & his Charger. :P

Saturday was another long day.

Still need to update Storify, gather VegasCon tweets for Storify, fix more caps for these Just 'Cause posts.

Have a nice Sunday everyone. *hugs*