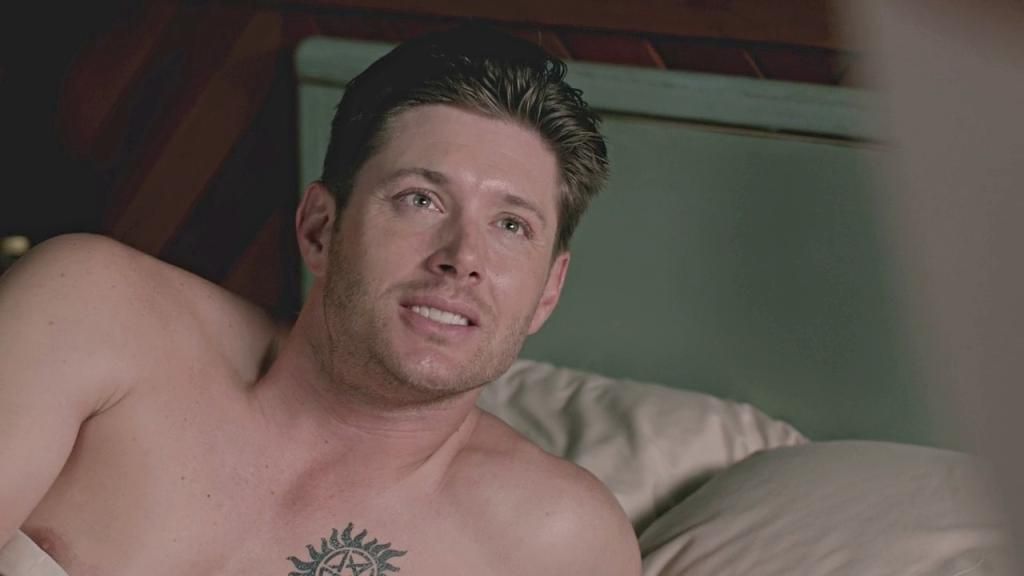 This cap is from 10x01 "Black".
Click to see the full-sized cap.

Sexy demon!Dean. :) Pretty soon I'll be able to post more S10 caps here...as I Highlight Cap & Location Cap the episodes.

Did some crafty shopping on Tuesday. So many goodies! :P

Didn't do a whole lot overnight...just little things.

Have good Wednesday folks. *hugs*