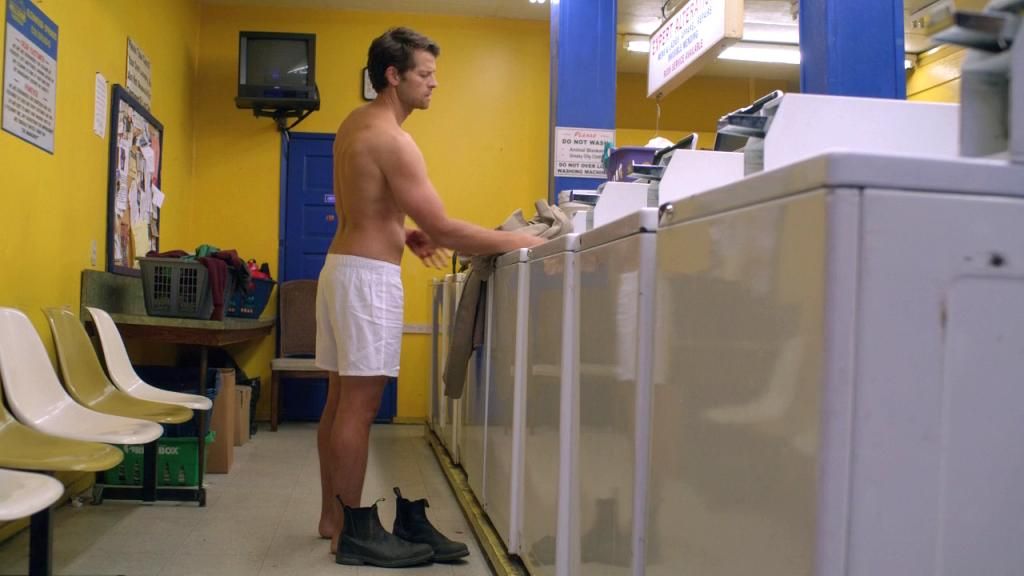 This cap is from 9x01 "I Think I'm Gonna Like It Here".
Click to see the full-sized cap.

Surprise! Nearly naked Castiel. :)

Whee! Had a very productive evening. Worked on the Locations List, my FauxBonichi, & got some much needed posts up.

Today's SPN Animations: Season 1-7 Titles.

Storify links are up! At least up to the end of July.

Have a good Thursday folks. *hugs*