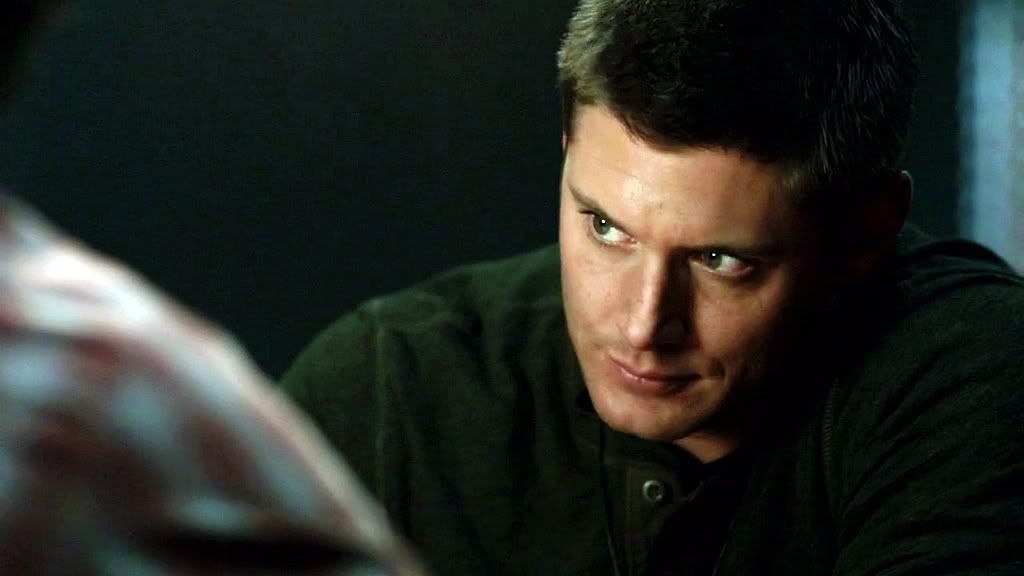 This cap is from 4x08 "Wishful Thinking".
Click to see the full-sized cap.

I think this was posted before, but what the hell. :P

Got more done on the Locations List, per capping another S10 ep (over 1,000 caps OMG!) and sorting through other S10 episode caps.

This is going to be another post-lite week because I'm busy with the LL (see above) and I just started getting the S2 Begin/End Supplemental caps. So hopefully I'll have those ready to post for next week.

Have a good Monday folks. *hugs*