4 people guessed correctly:
violettestars,
pushistyj_koshk,
supernutjapan, &
lisaj67.

That one was a little tricky....very similar to Heart, which some of you guessed.
Warning! Since I'm at VanCon, the next post may or may not happen. If no post happens next Tuesday, we'll pick up the challenge again next Friday.



Ready for the next cap? Good Luck!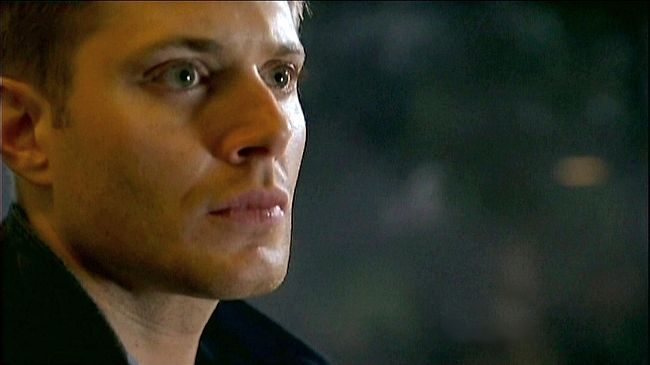 What episode is this cap from?

YOUR FREE CLUE: Today's cap is from Season 2 or 3.

You have until I post the next cap on Tuesday, September 1st to comment with your 3 guesses.