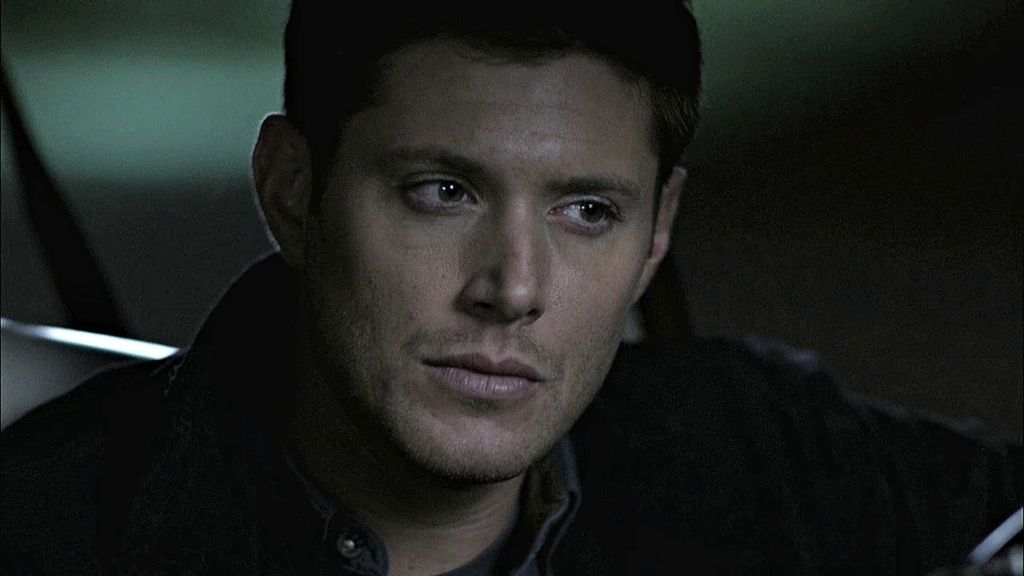 This cap is from 7x11 "Adventures In Babysitting".
Click to see the full-sized cap.

Dean looks a little dangerous here...and I like it!

So the posting of pics from VanCon will have to wait. Things just got so busy and the days have been long which is typical of a con. But I've got great goodies to share! In the meantime, I did a little post about the highlights for Sat. & Sun.

The weather's made a huge turn-around here in the Pacific Northwest (and BC Canada). Lots of rain and wind and trees down along with power outages. Does this mean summer is over? Kinda feels like it. Goodness knows we have a lot of catching up to do in the rain department so I can't be too upset over the lousy weather.

Have a good Monday folks. *hugs*