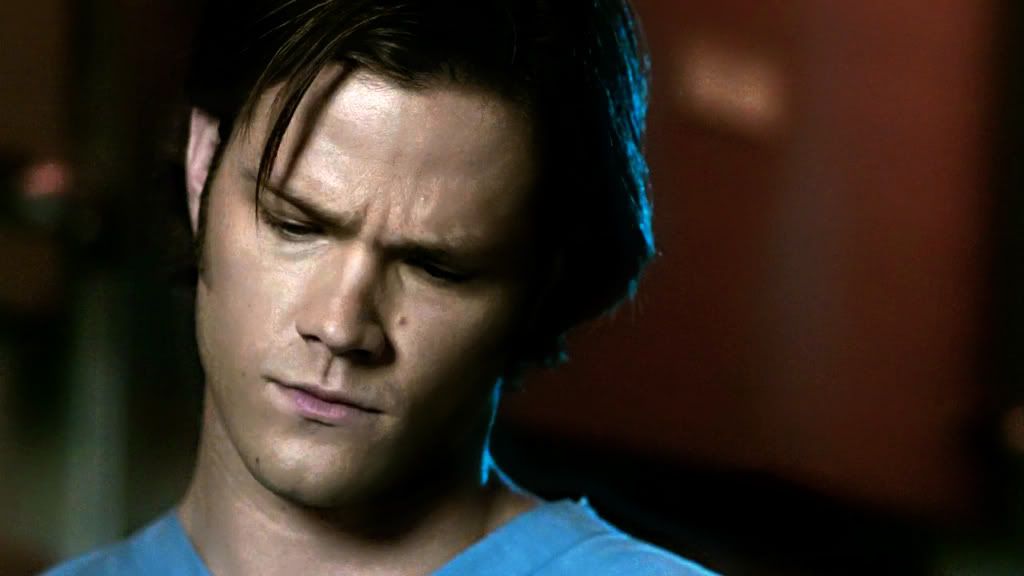 This cap is from 5x05 "Fallen Idols".
Click to see the full-sized cap.

Just Sam, looking hot, while digging into a body cavity.

Another long day and night. Began uploading my VanCon pics. I'll start posting this weekend.

I've got the caps from the new SPN Season 11 Promo (& the video).

Just realized I forgot to post the next SPN Name That Cap Challenge 4 (Part 2). Ooops! I'll have to deal with it when I'm back online later on today. Way late for bed!

Have a good Friday folks. *hugs*