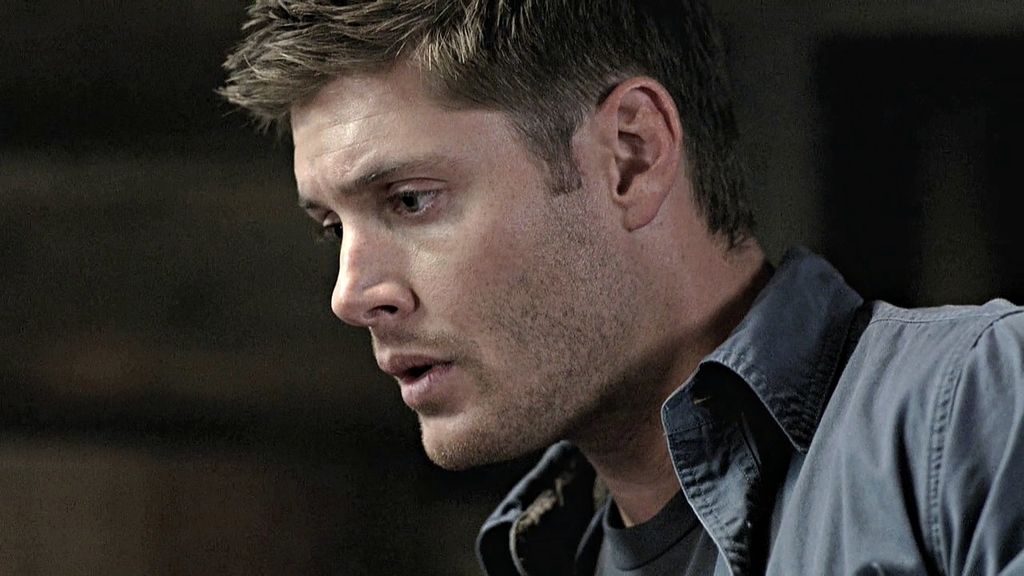 This cap is from 7x11 "Adventures In Babysitting".
Click to see the full-sized cap.

Nice near-profile shot of Dean.
Maybe I'm posting too much. I don't know.
It's just a little discouraging to post all this stuff and then not get much of a response.
But I do thank you few who have been commenting.
I'm taking the weekend off, meaning there'll only be Just 'Cause posts today & tomorrow.