4 people guessed correctly:
tracys_dream,
wataru_kisugi,
lisaj67, &
sandy79.

Lots of different guesses for that one. Just a reminder...you have 3 guesses, whether you put them all in one comment or do three individual comments.



Ready for the next cap? Good Luck!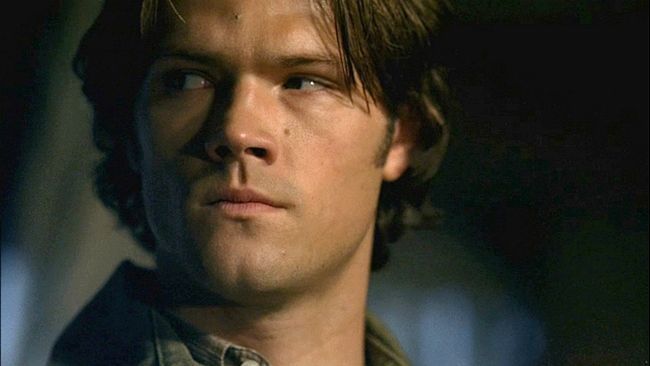 What episode is this cap from?

YOUR FREE CLUE: Today's cap is from Season 2 or 3.

You have until I post the next cap on Tuesday, October 27th to comment with your 3 guesses.