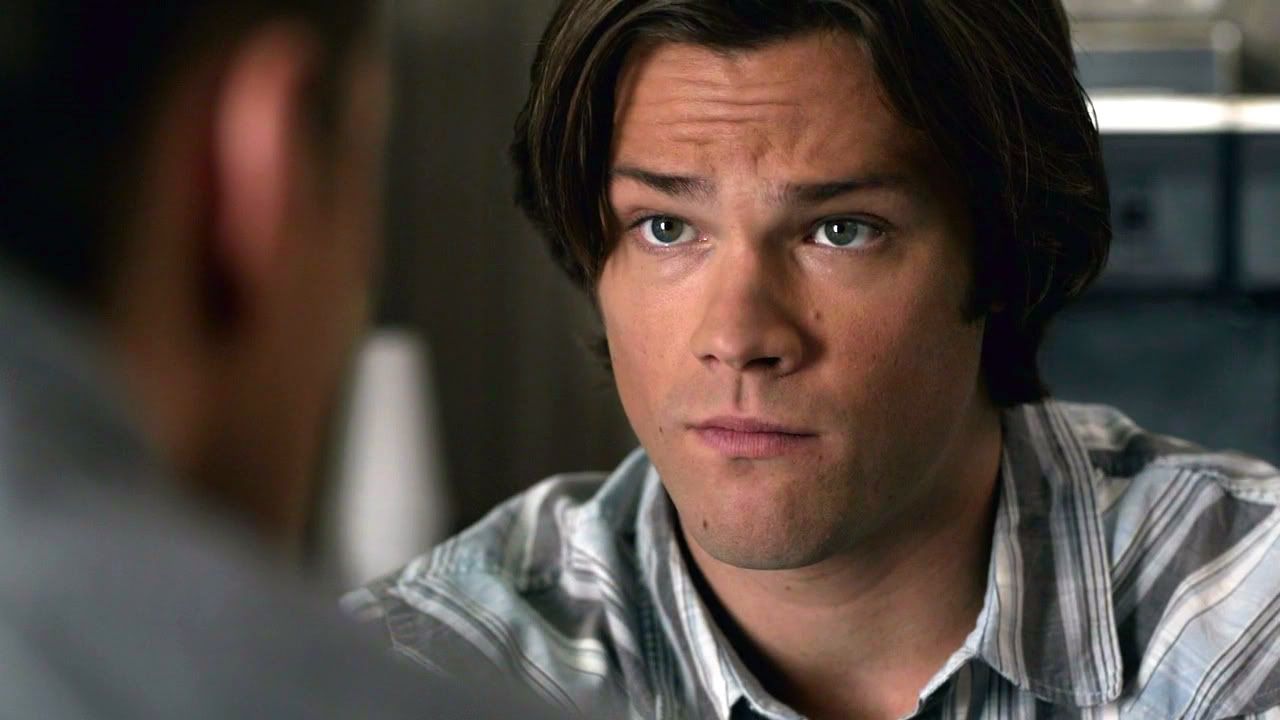 This cap is from 5x12 "Swap Meat".
Click to see the full-sized cap.

Sam in that shaker-salad scene.

I am this close to having my internet issue solved.

Overnight antics: watching more Castle and capping SPN's "Baby" episode. OMG is that ep beautiful! All those stunning, in your face close-ups! *dies* No wonder I have gone over my cap limit.

Should be posting today's SPN Name That Cap Challenge 4 (Part 2), but I simply can't do it on the phone, so I'll push the next post to Friday.

Have a good Tuesday folks. *hugs*