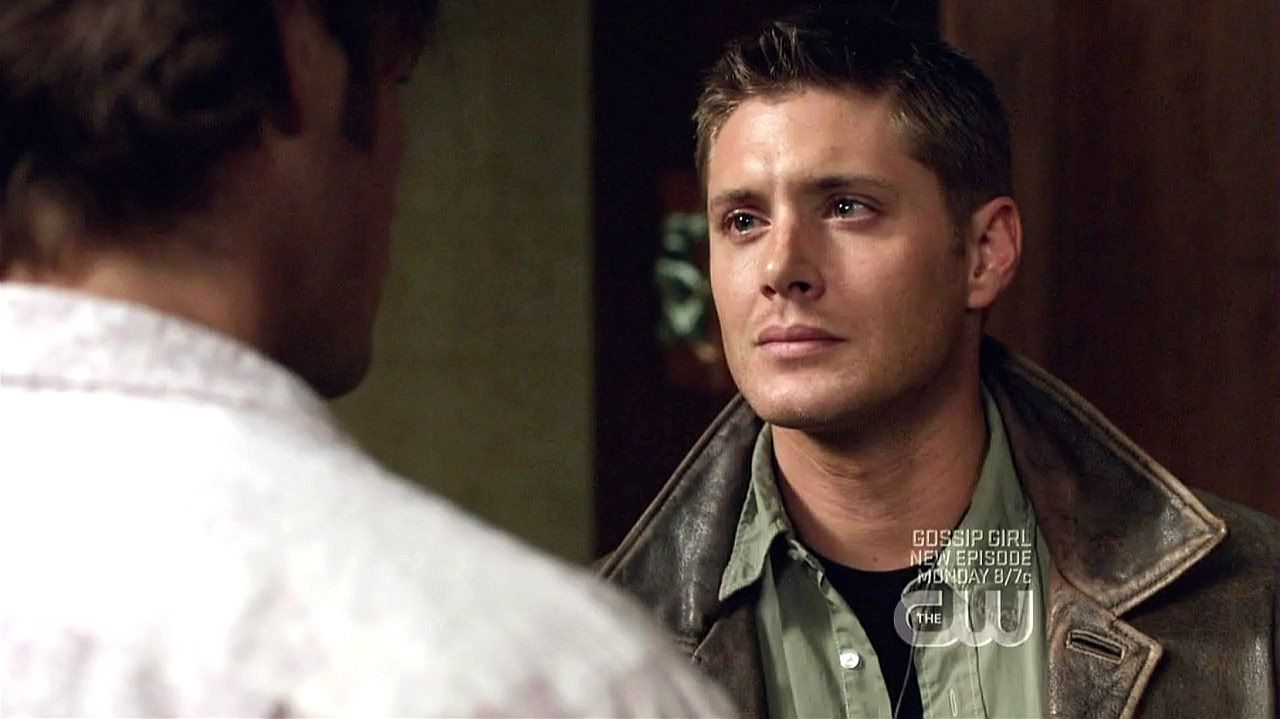 This cap is from 4x04 "Metamorphosis".
Click to see the full-sized cap.

Such an intense and emotional scene between the brothers. Dean's look of pure love and worry over Sam here. ♥ Sorry about the ugly old logo.

Ok, I'm back, pretty much. Internet troubles are hopefully fixed...or nearly so. At least I'm not posting from my phone this time.

Today's SPN Beginnings & Endings post is of "A Very SPN Christmas".

Oh, and I DO have my review of 11x08 done, but still need to post it. Obviously, I need to do 11x09, too (Loved it!).

Have a good Thursday folks. *hugs*