Nobody guessed correctly: .

Not sure why I'm going on with this challenge since hardly anyone seems to be around to play, but...



Ready for the next cap? Good Luck!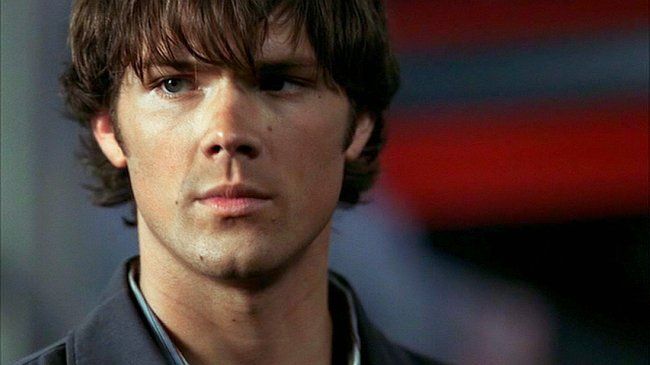 What episode is this cap from?

YOUR FREE CLUE: Today's cap is from Season 1 or 2.

You have until I post the next cap on Tuesday, February 2nd to comment with your 3 guesses.