10 people guessed correctly:
milly_gal,
vyperdd,
jennygeee,
sandy79,
fangirl1138,
violettestars,
cuddyclothes,
tracys_dream,
collectively, &
slf630.

Everyone got it right!!!
Btw, my apologies for missing Tuesday's post, but my internet was super slow which made posting difficult.



Ready for the next cap? Good Luck!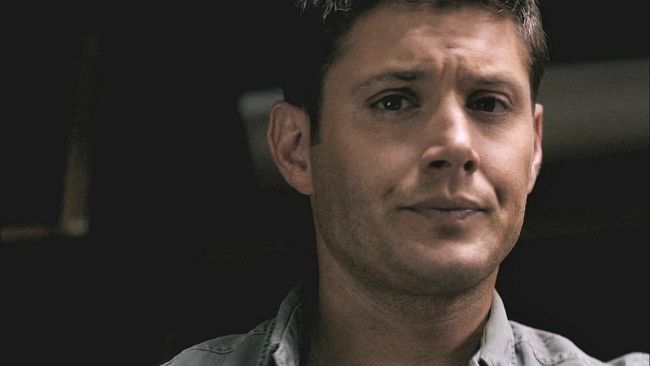 What episode is this cap from?

YOUR CLUES: Today's cap is from Season 6 or 7.
Quote from the Episode: Well, there goes our deposit.

You have until I post the next cap on Tuesday, March 15th to comment
with your 3 guesses.