Reminder: I do add a few effects to each one of these. I try to keep it subtle though so the overall feel of the original isn't lost.

A rare sight of Sam asleep in his bed at the bunker. Too bad it isn't a peaceful sleep. And is it just me, or does that bed look awfully short?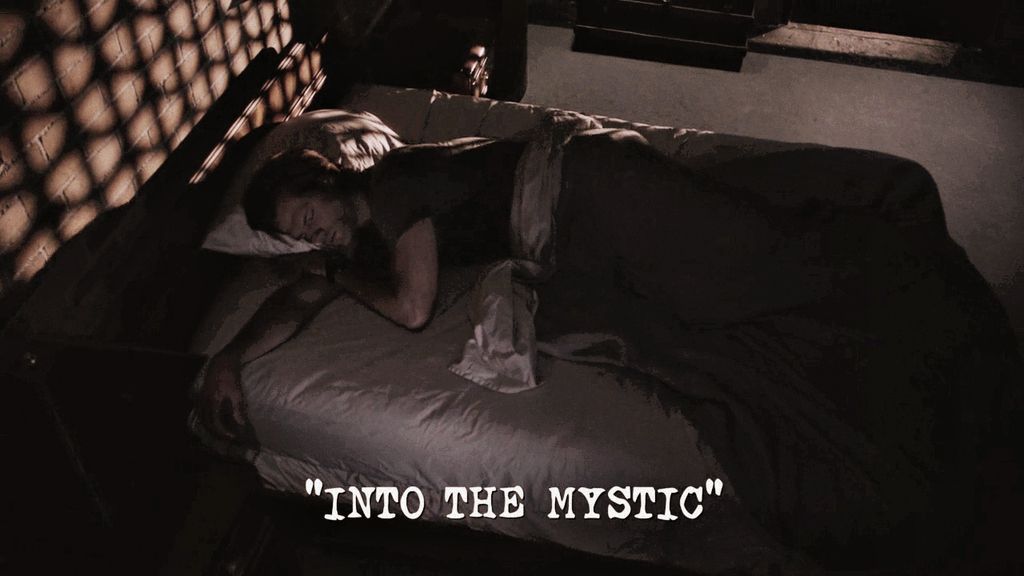 Click to see the full-sized cap.