4 people guessed correctly:
slf630,
fanspired,
sandy79 &
wataru_kisugi.

Everyone got it right, again.
Just a reminder: This challenge is open to LJ users ONLY. I can't credit you with a correct answer if you comment here as a Facebook user.



Ready for the next cap? Good Luck!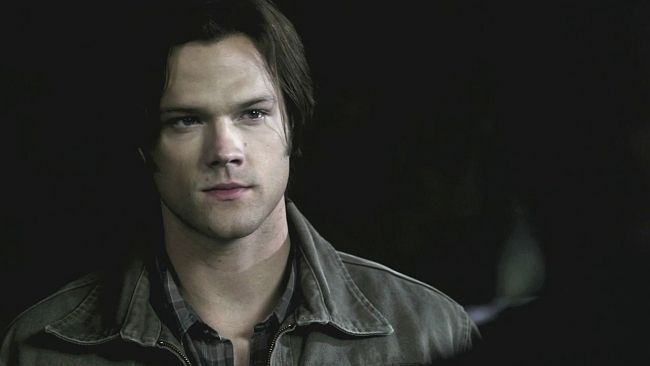 What episode is this cap from?

YOUR CLUES: Today's cap is from Season 5 or 6.
Quote from the Episode: Haven't seen you all season. You're the cavalry now?

You have until I post the next cap on Friday, May 20th to comment
with your 3 guesses.