Tried to get this image with Sam's head in profile, but of course it wasn't quite right. Grrr. Timing is everything. Still...shirtless Sam.

Reminder: I do add a few effects to each one of these. I try to keep it subtle though so the overall feel of the original isn't lost.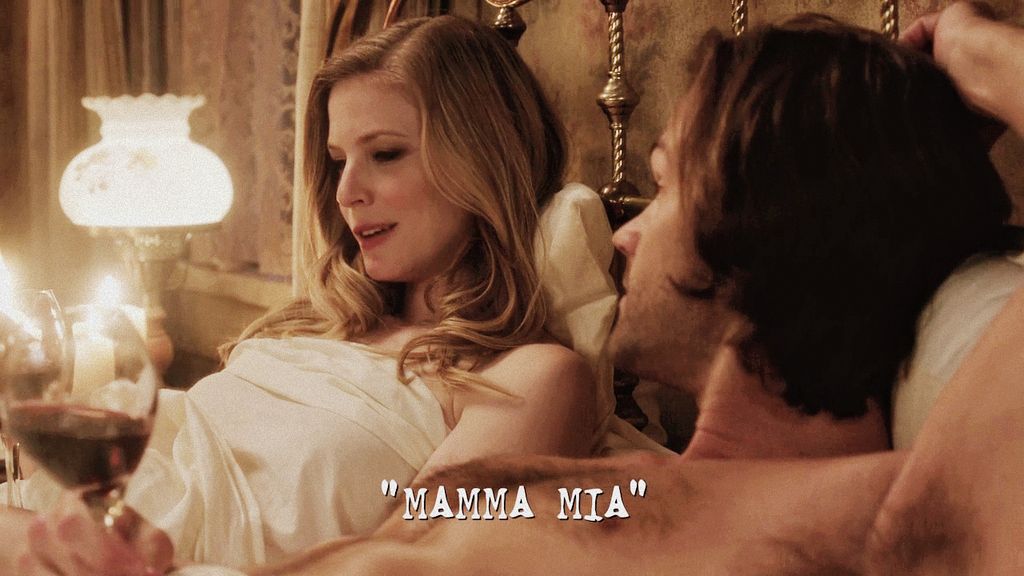 Click to see the full-sized cap.